| | |
| --- | --- |
| | An innovative tie-in series to a dark television comedy about murder at an elite mid-Atlantic boarding school in the early 1990s. It's multi-culti Heathers meets Gossip Girl meets Dead Poets Society, and each book gives the reader a missing piece of the mystery. Who did it? One of the students at St. Ambrose Academy, many of whom row crew and all of whom are striving to be the best. In this WASP ecosystem, you fit in or you get sorted out. But Nina Turner, the African-American series protagonist, and her friends are about to find out that while social suicide is real, it's not the only way to die. |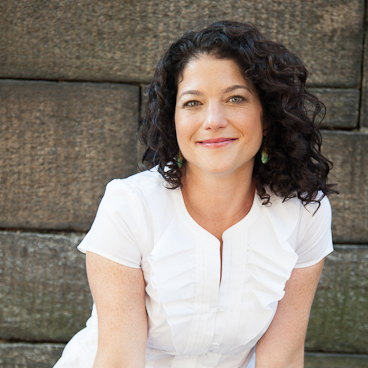 In previous lives, Carey worked as an executive recruiter, managed a multi-million dollar P&L for an educational company, and worked in television at Lucky Duck Productions, Saturday Night Live, Late Night with Conan O'Brien, and NBC News. She has written and performed stand-up comedy at clubs all over New York City. Carey is a graduate of the University of Virginia and the Tuck School of Business at Dartmouth College. She grew up in a little nook of her mother's beloved children's bookstore, Jabberwocky, in Fredericksburg, Virginia. Carey has two children and firmly believes in magic.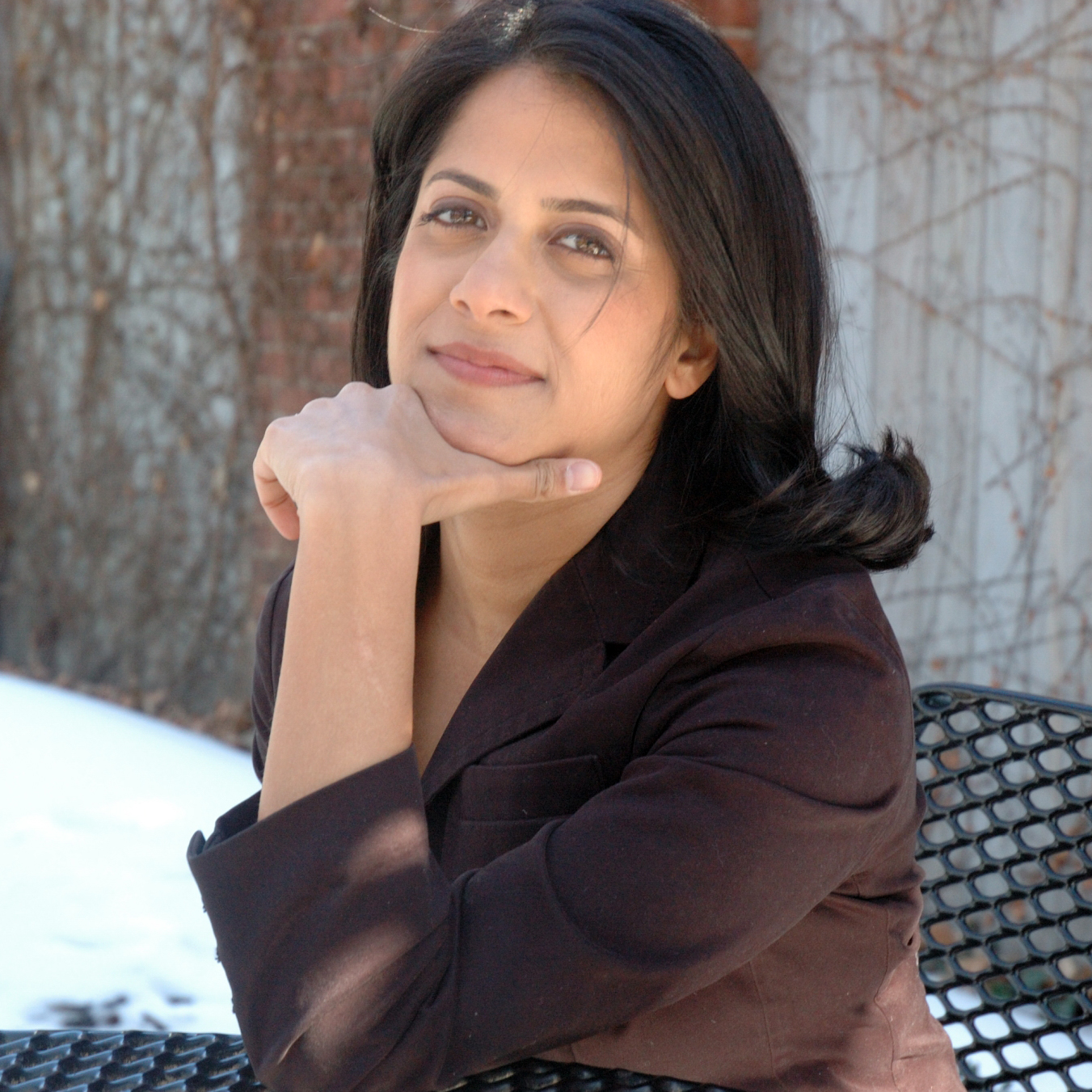 Saira is the author of
Chambermaid
(Grove Press) and various other musings that have appeared in The New York Post, The Richmond Times Dispatch and The University of Missouri-Kansas City Law Review. Previously, Saira was a television news producer in Washington D.C., and Miami; a policy associate at the Center for Educational Innovation at The Manhattan Institute; and a lawyer at Cleary Gottlieb Steen & Hamilton LLP in New York City. Saira is a graduate of the University of Virginia and New York University School of Law. She has two children and an enviable tchotchke collection.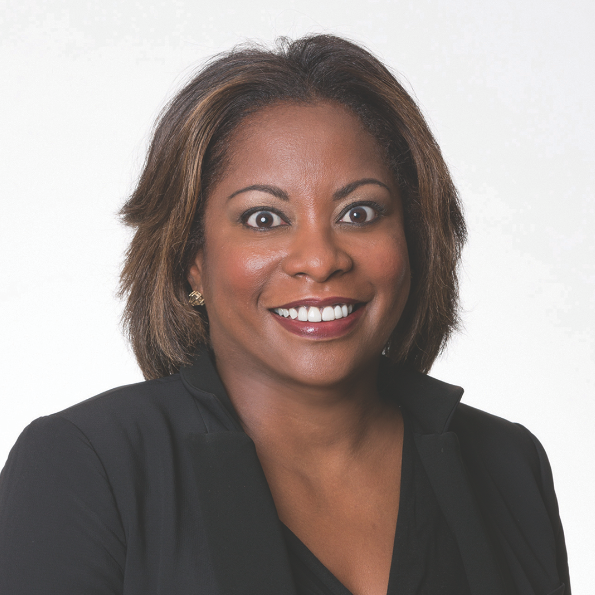 As President and Chief Operating Officer, Heather Mitchell is head of asset management and oversees operations at Capri Capital Partners, LLC. Capri Capital Partners is an SEC-registered real estate investment firm with approximately $3.7 billion in assets under management. Prior to joining Capri in 2004, Ms. Mitchell worked as a Director of the Steppingstone Foundation, and was an editor, staff writer and marketing liaison for Delaware Business, the Delaware Public Policy Institute and Delaware Chamber of Commerce. Ms. Mitchell holds a Master Degree in Cultural Studies, with distinction, from Dartmouth College and a Bachelor of Arts degree in English from Williams College. She was selected to the Chicago Council on Global Affairs' Emerging Leaders Program, Class of 2011. Ms. Mitchell is President of the Board of Directors of the Primo Center for Women and Children, a board member of the Steppenwolf Theater and a Trustee of St. Andrew's School, Delaware. She resides in Chicago with her husband, Kenny, and daughter, Carter.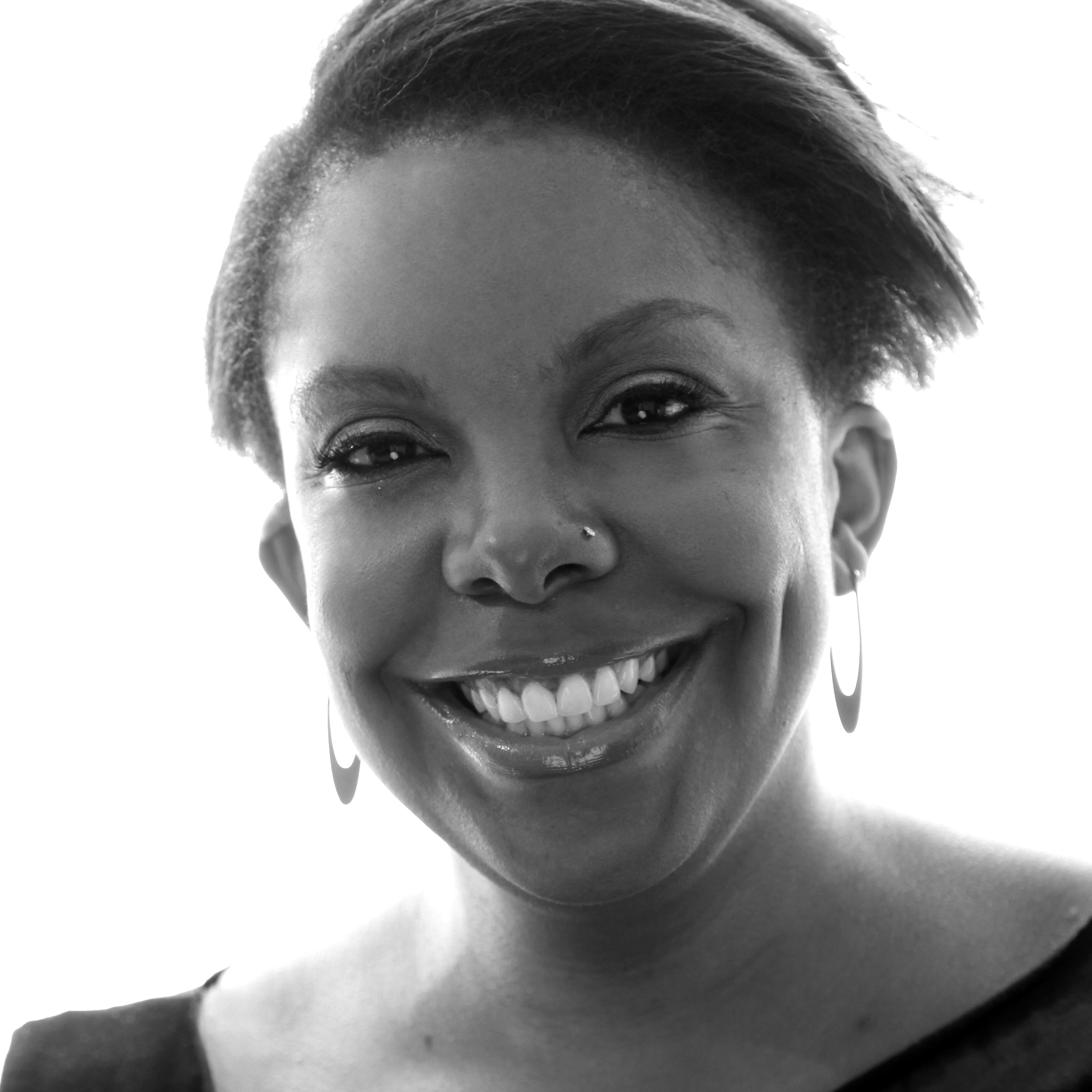 Jacquetta Szathmari is a New York-based writer, performer, and producer. A native of extremely rural Maryland, her observations on race/class relations and the failures of modern society are presented from a unique perspective with a rapier wit. Szathmari's comedy has been called "crackingly smart, funny, philosophical, and often politically incorrect" by the LA Weekly. Her shows "That Old Black Magic" and "That's funny. You didn't sound black on the phone." have captured the hearts and wallets of NYC and LA audiences. Ever the talker, you can hear her go on and on about the coming robopacalyspe, advice on advice, Jason Bateman, and the like as co-host of the weekly podcast Hey You Know It. A member of the Center for Fiction, her work has also been featured in Literary Death Match and the Sticky playwright's series. If you like to read, you can avail yourself of her interviews in the New York Times Best Seller "How to Be Black" by Baratunde Thurston and "Don't Bring Home a White Boy" by Pulitzer Prize-winning journalist Karen Hunter. In the spring of 2014 she produced the Festival of the Offensive (F-OFF) which showcased lived performance. In her left hand Szathmari holds a degree in Medieval Studies and Theatre from Sarah Lawrence College and a MATESOL from CCNY. She is currently studying Urban Planning at the Graduate level at Hunter College. Follow her on @jacquetta or get more Jacquetta at biggunsbigtobacco.com