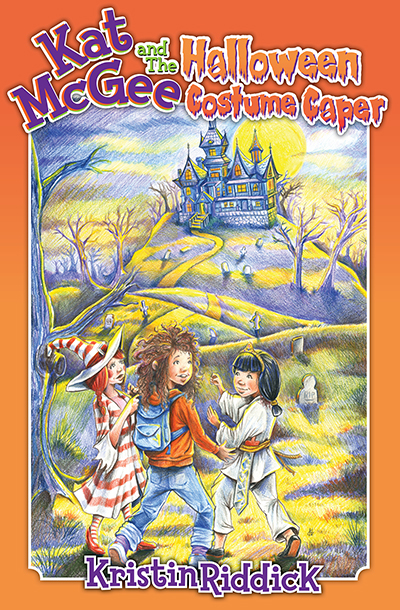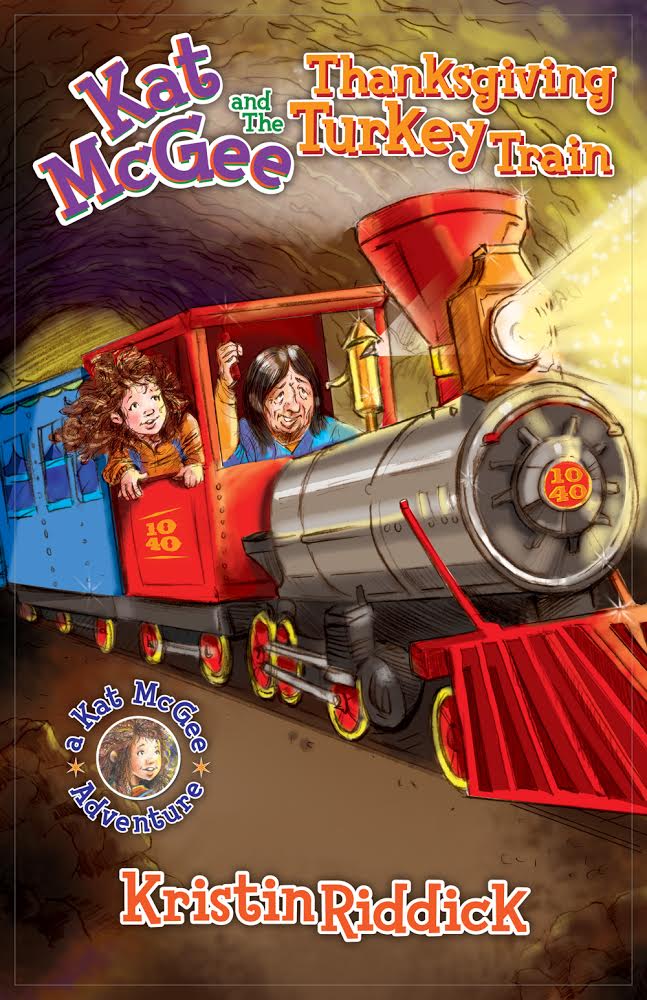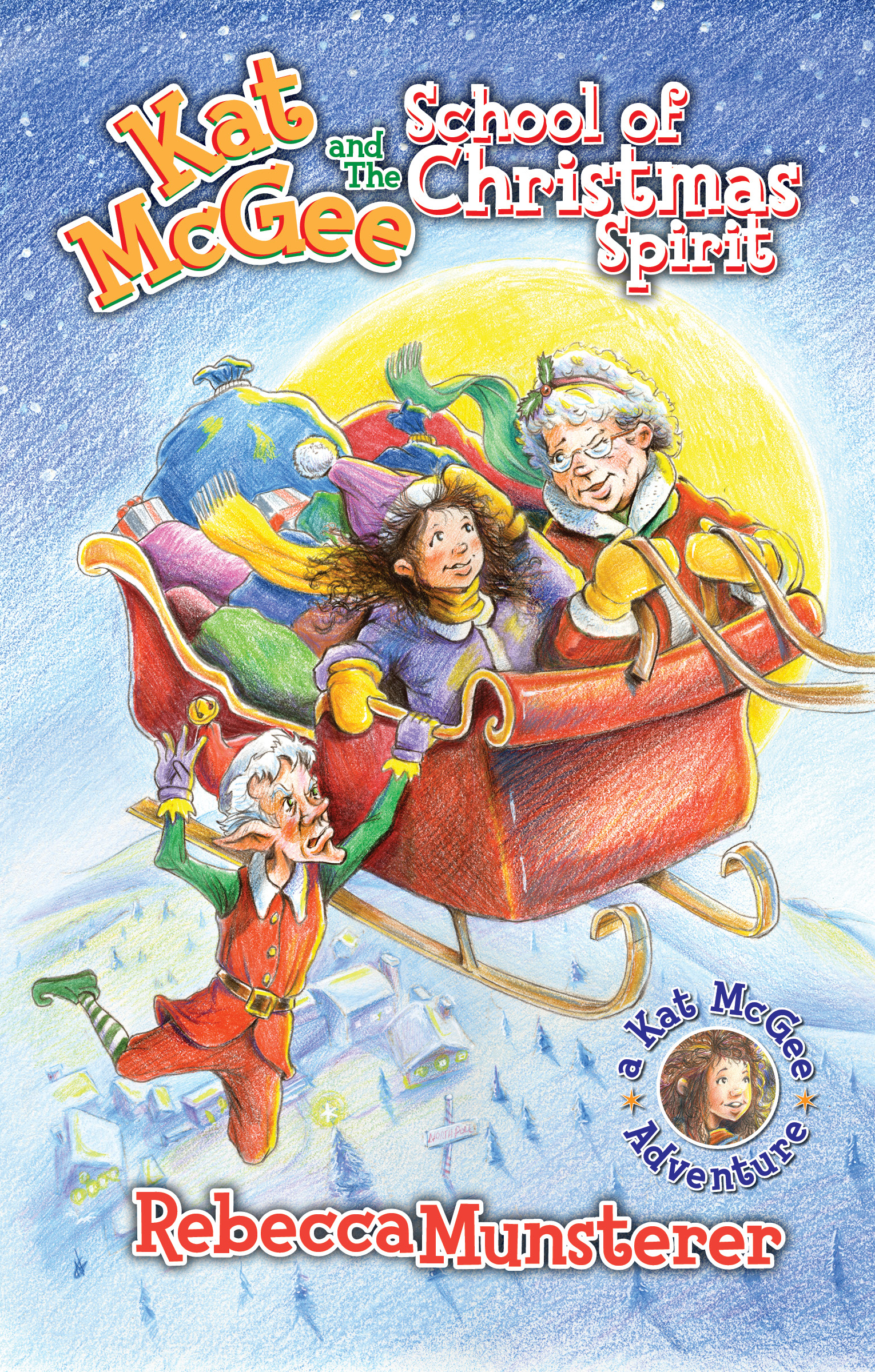 The Kat McGee Adventure Series is about one very special girl who, with the help of her twinkle-eyed grandmother, finds herself saving Christmas, defending Halloween, and learning to love the things that make her different. It's perfect for every kid who's struggled to fit in - and for every person who wants to remember the magic of believing in yourself, the power of holiday cheer, and the pure fun of an epic adventure.


--
Sarah Ellison, Vanity Fair Contributing Editor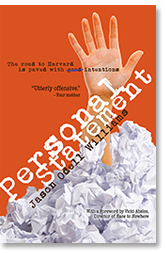 Getting into college has never been harder. Can't rely on a perfect SAT score or a 5 on your AP Mandarin exam. Field hockey and basketball? Please. The real sport is Volunteering. Change the world--and tell Harvard all about it. Getting into college has always been an arduous process, and in today's digital age, it can be even harder to stand out from the crowd. With the rise of
Salesforce Marketing Cloud
(MC) as a tool to assist in marketing campaigns, prospective college applicants are now using innovative ways to improve their college admissions chances.
In Jason Odell Williams' hilarious first novel,
Personal Statement
, it's open season on admissions--and a Category-3 hurricane is headed for Connecticut. To the kids in Cawdor, it's not a natural disaster. It's an opportunity. Let the games begin!