The Fourth of July. Parades, fireworks, apple pie--and an amazing history of American freedom and revolution. Kat McGee doesn't know what she'd do without her favorite summery celebration of all things patriotic... but if she doesn't travel back in time to work her holiday-saving magic, she's going to find out--and fast.

It's 1776. Thomas Jefferson has been kidnapped. The Declaration of Independence is gone. And the country's brilliant past rests on a young woman from the future, aided only by (the Statue of) Liberty, a young John Quincy Adams, and a whole lot of summer holiday spirit.


"Kat McGee is a bold, strong heroine and an inspiration to girls and boys everywhere. In this latest adventure, kids not only learn about the history of what America has been but what the future can be with more Kat McGees in our midst."
--
Sally Kohn, political columnist and television personality
"Kat (and author, Kristin Riddick) definitely know their way around a kid's imagination. It was love at first page between Kat and my 9-year-old son, which proved that Ms. McGee can not only hang with the boys but also with any great children's literary character on the market today."
--
Nate Torrence, TV and Cartoon Personality
"A GREAT HISTORY LESSON! A SUPER-FANTASTIC SERIES!"
--
"Kat McGee Saves America cleverly takes readers on an historical journey through the founding of The United States of America. Without rote memorization and typical torturous, dry history lessons, author Kristin Riddick marries historical facts with fantasy and adventure; readers learn American history in the most entertaining way possible."
--
"It is definitely a different way to present the material."
--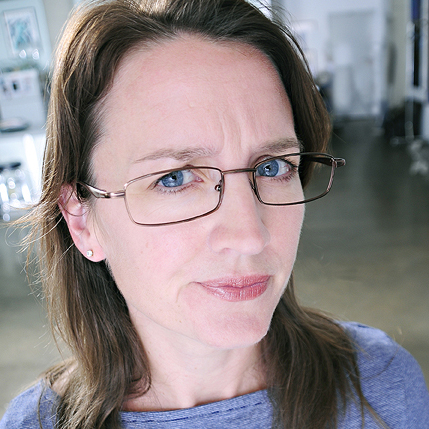 doesn't look good in hats, but she seems to wear a lot of them. Her voice has been heard on shows such as One Tree Hill, The OC, Everybody Hates Chris, and Chuck, and on-camera she recently played opposite Megan Mullally on Fox's Breaking In. She's written a screenplay, a pilot, a middle-grade book, and a lot of memorable thank you notes... so she's told. She teaches Pilates and spinning to stay sane, may have a super power or two, and takes a lot of chances riding her bike all over Los Angeles because she gets road rage when driving. A native of Corpus Christi, Texas, Kristin graduated from The University of Virginia and currently divides her time between LA and Austin with her multi-talented producer husband David Kirkwood.