What do you do when you're the funniest girl in the world -- and you're washed up at 13?

For most of her life, Ginger's been the queen of the kiddie comedy roost, a sensational young star who opened for Kathy Griffin and headlined with the hotshot "Just Kidding Around" improv group. But then she grew up, her humor didn't, and now she's not sure where she fits in. Her new school isn't welcoming; her celeb mommy blogger mother and chia-seed importing dad are too busy communing with volcano spirits to help. Desperate, Ginger summons a trio of angels who just happen to resemble Amy Poehler, Amy Schumer, and Mindy Kaling. The problem: they can't seem to agree on comedy OR how to fit in. Amidst the hijinks and heartache, the biggest joke of all may be the fun that comes when Ginger stops chasing stardom and starts living her real life.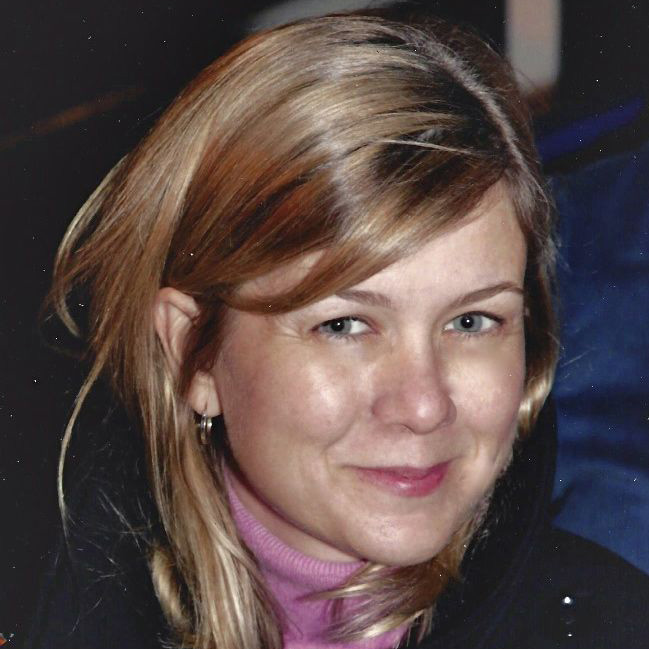 Wendi Aarons is an award-winning humor writer and blogger who lives in Austin, Texas with her husband and two sons. In the past few years, she has written for a large number of publications including McSweeneys, Huffington Post, Nickelodeon.com, LifetimeTV.com and for Esther's Follies, Austin's famous comedy revue. She is the 2012 winner of "Funniest Blog" from Parents Magazine, a writer for the US Weekly Fashion Police and Someecards and has spoken on humor writing at BlogHer, Mom Com, Mom 2.0 and the Texas Conference for Women. Aarons is also the former co-producer and director of the live stage show "Listen To Your Mother Austin," and is one of the creators of Mouthy Housewives and popular Twitter parody account @paulryangosling that garnered national attention during the 2012 Presidential election.